We Volunteer, We Make a Difference!
Save the Date! Fingal Volunteer Centre is organising the Fingal Virtual Volunteer Expo to celebrate National Volunteering Week 2021 About…
Read More
Information for Volunteers
Why Volunteer? | How to sign up...
Are you interested in becoming a volunteer but don't know where to start?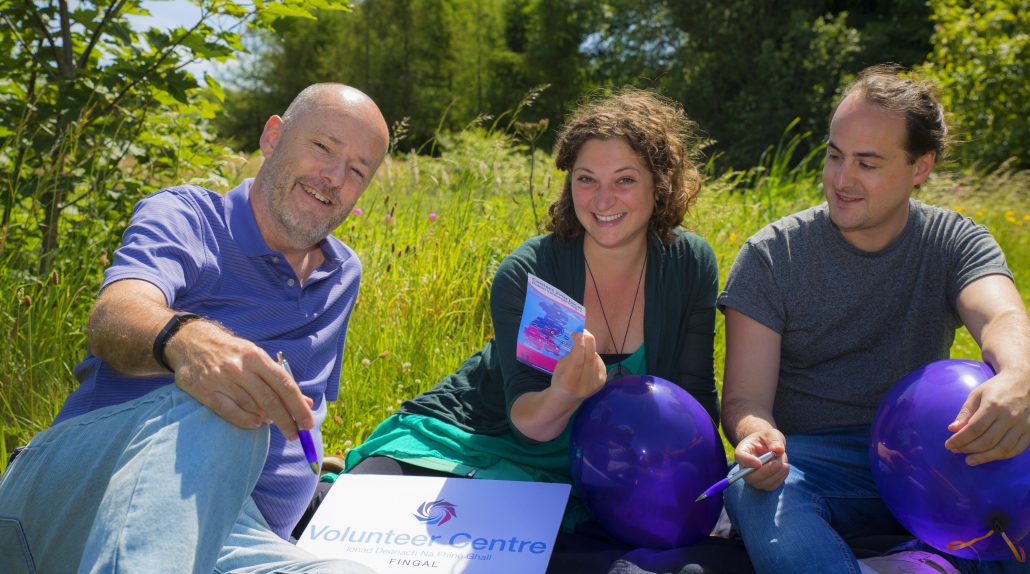 Services for Organisations Involving Volunteers
Managing Volunteers, Training...
Looking for better ways to recruit volunteers? or how to manage your existing volunteers?
If you would like more information on how to avail of this service, please follow the link below
Are you interested in making a difference? Why not lend and hand in your community by volunteering!

Volunteering with Event Volunteers is an opportunity to put your skills to use in one of the most diverse communities in the country.