We Volunteer, We Make a Difference!
To celebrate this year National Volunteering Week in May, Fingal Volunteer Centre will support Rush Tidy Towns in their town clean up…
Read More
Information for Volunteers
Why Volunteer? | How to sign up...
Are you interested in becoming a volunteer but don't know where to start?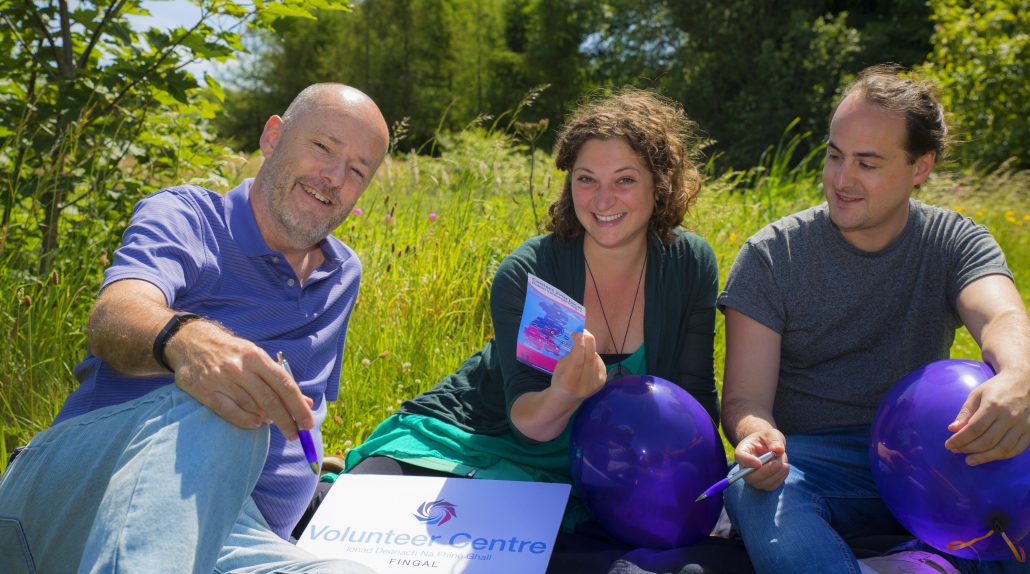 Services for Organisations Involving Volunteers
Managing Volunteers, Training...
Looking for better ways to recruit volunteers? or how to manage your existing volunteers?
If you would like more information on how to avail of this service, please follow the link below
Are you interested in making a difference? Why not lend and hand in your community by volunteering!
The Community Volunteers is offers a new way to bridge the gap between communities that need support and the people who want to help.